English | Japanese





Feel the rain to sleep well
When you want to relax or sleep well.
Raimy can help you.
Relaxing sounds of rain and beautiful graphics will make you comfortable.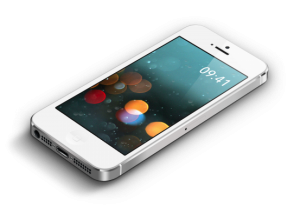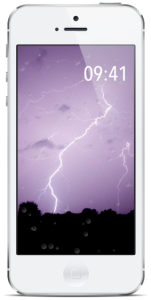 Simple
Just launch this app to hear the sound of rain.
It's very simple.
The sound continues to be heard even if you go back to home screen or press lock button.
Once you launch, relaxing sounds remains to be played.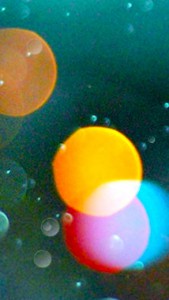 Beautiful
Raimy brings you very beautiful graphics.
Beautiful drops of rain moves very naturally.
Gorgeous photos of rain are displayed on the screen.
You can enjoy not only by hearing relaxing sounds of rain but also rich graphics.
5 Relaxing Sounds of Rain
You can switch sounds by swiping right and left.  Rain will become stronger by swiping left.  Swiping right to make rain ease off. You will find the best sound for you.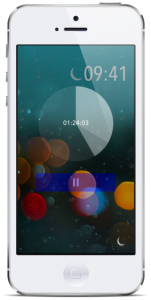 Timer to Sleep
You can set the timer to sleep.
Touch a simple timer to set time to sleep.
Raimy will stop the sound when the set time comes.
Clock
Very simple clock is in this app.
Credits
Apple, the Apple logo, iPad, iPhone, and iPod touch are trademarks of Apple Inc., registered in the U.S. and other countries. App Store is a service mark of Apple Inc.
Photos taken by following people are licensed under CC BY 2.0: satoshi sawada, silent shot, 英华 冯 (fengyinghua), Jon Shave, Mike Haller.